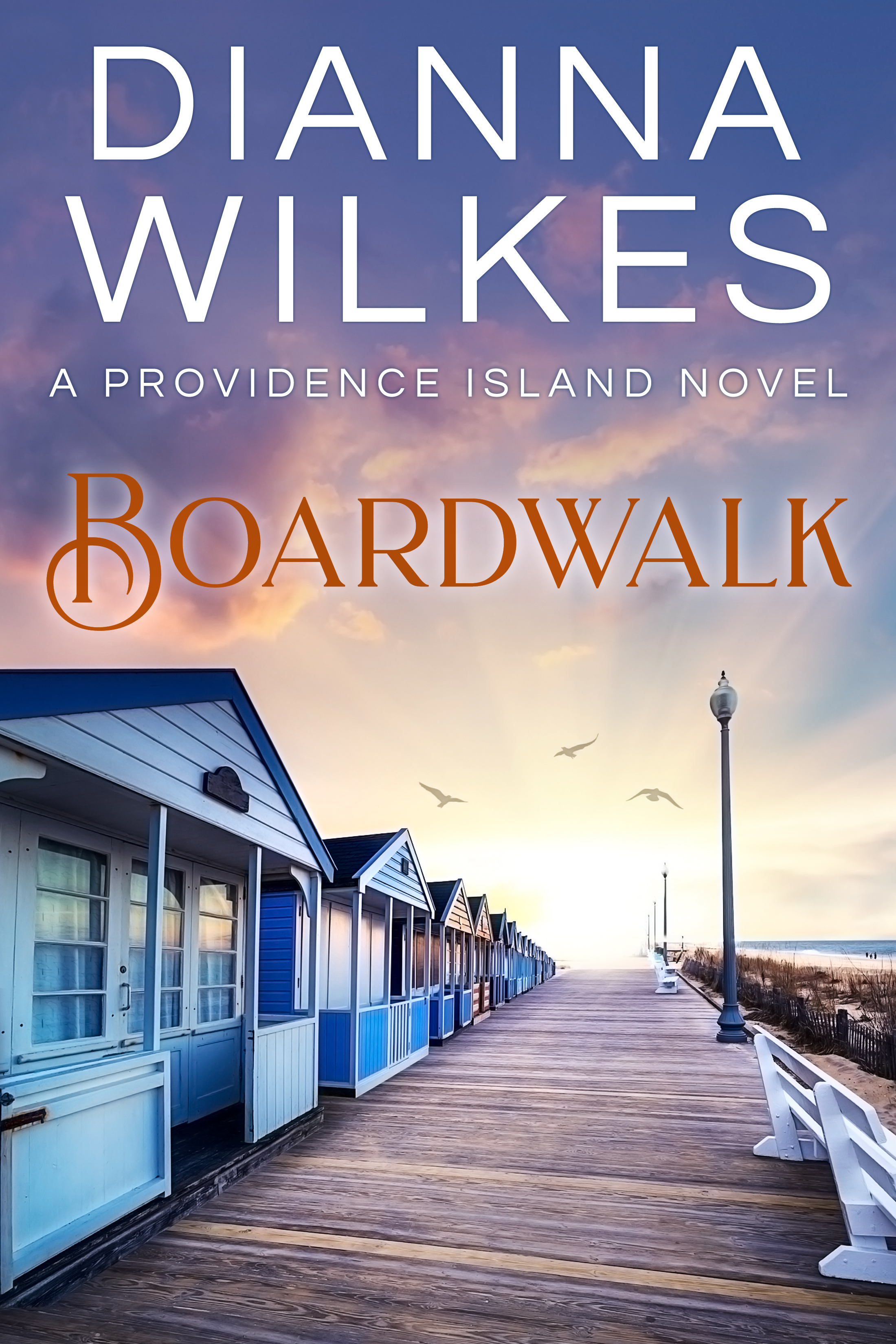 Providence Island Book 5
Mystery Romance
Date Published: 02 November 2021
Publisher: RedBird Books
A man denies his emotions to save the lives of other. A woman closes her
heart to hide the pain. A child yearns for someone to trust.
 Former hitman Ben Hampshire gave up everything to keep his honorary mother
Dana Canfield safe. Settled into a peaceful life on Providence Island,
he's found the woman of his dreams but can't make himself say "I
love you".
 Stacy Andrews shunned long-term relationships until she met a man with a
brain as sexy as his body. She's head over stiletto heels in love with him,
but those words aren't in her vocabulary either. The secret she's
hiding might make Ben change his mind about their life together. If
that's not enough, her troubled eight-year old nephew coming to live
with them could be the tipping point.
 Ben finds himself in the spotlight after two murders occur. The first to
find both bodies, he's holding back evidence that points toward
Dana's husband as the perpetrator. If he can't stop the killer, Ben's
future may turn into a happy never after.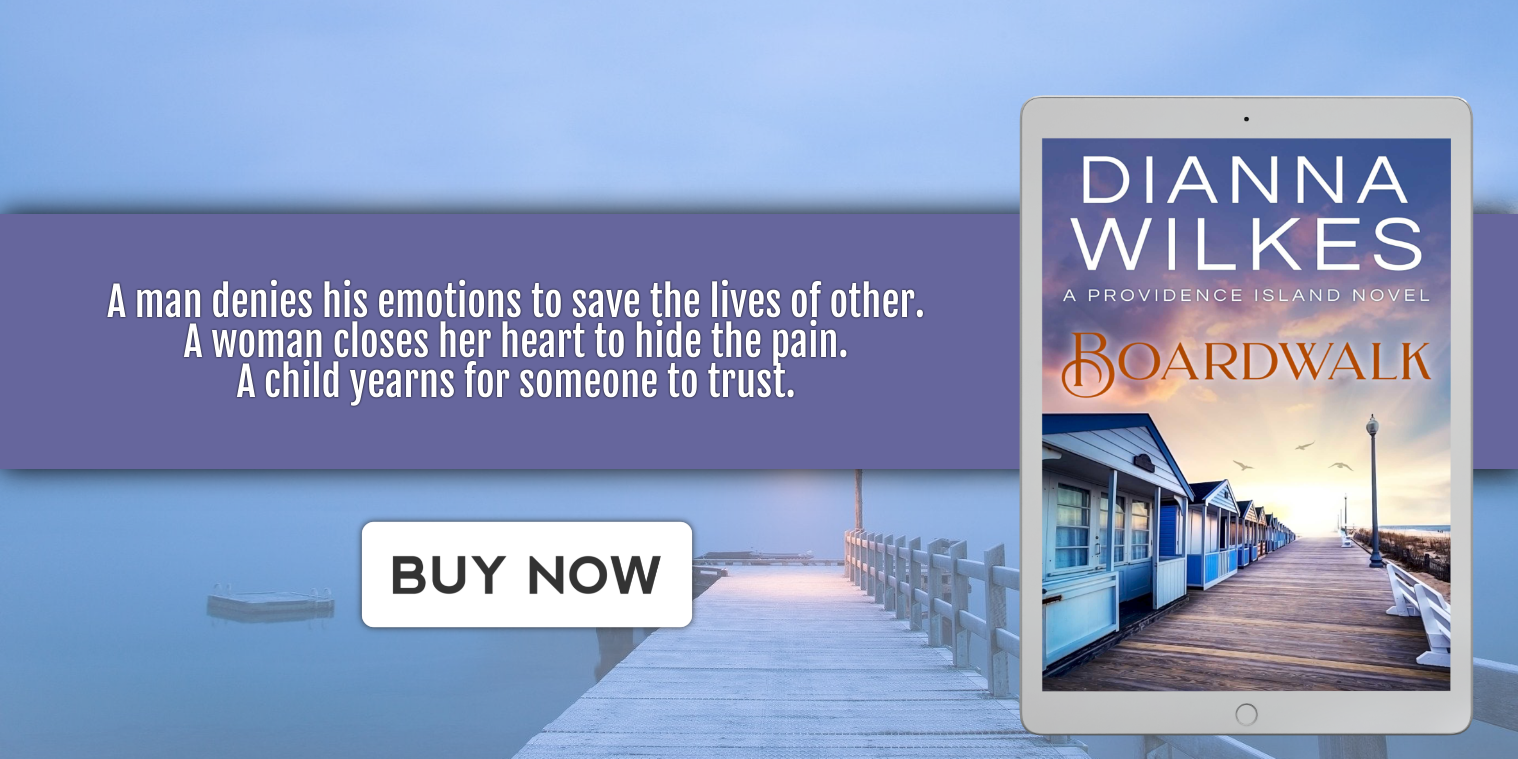 About the Author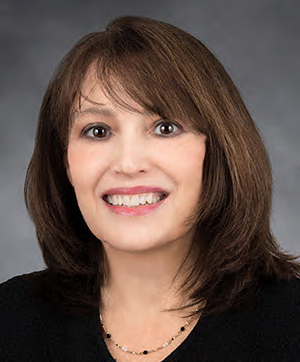 Dianna Wilkes is an award winning contemporary romance author.
Reading has always been an important part of her life. "I learned to
read when I was four years old. Writing my own stories seemed a natural
progression."
Dianna holds a B.A.in Visual Communication and a M.Ed.in Instructional
Technology. She worked as an Education Consultant for a medical technology
company before leaving the corporate world. Despite all that nerdy stuff,
she loves creating stories of romance and mystery with touches of
humor.
When she isn't writing, Dianna is deep in researching various
branches and twigs on her family tree or fulfilling entries on her travel
bucket list.
Contact Links
Twitter: @dwilkesauthor
Instagram: dianna.wilkes
Purchase Links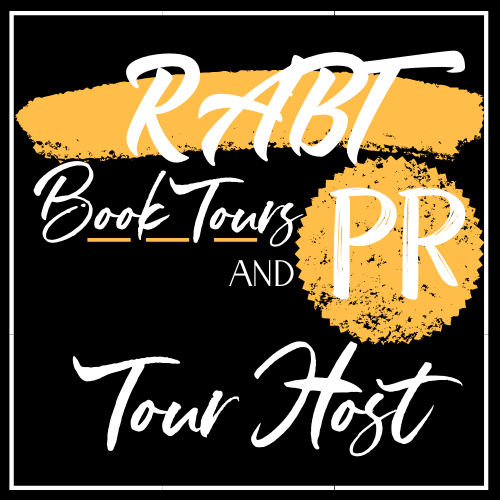 Excerpt
Stacy bounced on her toes as Ben used his new key. The lock disengaged with an easy click. He nudged the door open with one shoulder and swooped Stacy into his arms. She squealed at the unexpected gesture. He carried her into the apartment, shutting the door behind them with a tap of his heel.
"Welcome home." She stroked her fingers through his hair.
He eased her to her feet, letting her body graze his on the path downward. Hands resting on her hips, he drew her closer, covering her mouth in a kiss that left her clutching his shoulders for support.
He lowered his brow onto hers. "I'm going to like living here."
A hint of the insecurity that she'd locked away pushed its way free, and she eased away.
"We need to talk." Stacy tugged him toward the sofa, ignoring the deep, dramatic groan that came along with him. Once they were seated, she scooted several inches away to keep his attention on the conversation. "Before we go any further, are you sure about this?"
Her heart thumped as Ben hesitated. A frown creased his brow as he stared at the key in his hand, then back to her. "I'm sure about us. As for the timing, Maisie told me yesterday that she's closing the B&B and selling the house."
Her stomach dropped, and a rush of heat soared through her at the casual announcement. "That's why you asked about moving in?"
"No, that why I asked now. I could have found other options, but those were secondary compared to being with you."
Stacy gave a mental shake of her head. Only Ben could make words like "options" and "secondary" seem romantic. She scooted a few inches away. One touch from his hand, and she'd be the one dragging them into the bedroom.
"I want this to work so we need to have a serious discussion."
"I want this arrangement to work too." Ben slid across the cushion, removing any and all space between them. Resting one arm along the back of the sofa, he toyed with a lock of her hair. "Anything else, we can discuss when the matter arises."
She shot a glare that had no impact on his behavior. "Fine. Let's start now with money."
Ben grunted and removed his arm. "Fine. I'll cover the expenses if that'll ease your mind."
"Absolutely not. I'm not going to be a kept woman, and you need to keep enough of your money to buy me pretty things and take me fun places." She lifted her arm to show off the diamond bracelet he'd given her for her birthday and flashed an impish smile.
Ben laughed. "I'm sensing a conflict in that logic so let's table that subject for now. Speaking of table, what about meals? We still have those cooking lessons available at Paige's restaurant. I installed a point-of-sale system and staff training in exchange for those."
Stacy sniffed. "That was a poor business decision."
"Apparently so."
"This is harder than I thought. Let's go back to your idea of talking things out when needed."
"Excellent idea… with one exception." He leaned closer. "It could be a deal breaker."
Her breathing slowed, and her eyes widened. She swallowed, then asked, "What?"
"I want closet space."
She thought for a moment, then shook her head. "Let's discuss those cooking classes."
"Uh-uh. Closet."
She traced a finger across his chest. "Since I have the rest of the day off, let's celebrate moving in together. We can have a lazy afternoon then go out to dinner?"
His lips twitched, a sign he was holding back a laugh. "By lazy, you mean…?"
"My mistake. I should have said energetic."
"A good thing I keep a change of clothes here."
Her humor faded as she remembered her promise to be less self-centered. So much for a new attitude. "Ben, we can go get your things—"
"Nope. We both have a free afternoon. Let's take advantage of it. We're halfway living together anyway. Let's not overthink things. I want to be with you. I want to be here with you."
She pressed against him, removing that breath of space. "I want you here too."
"Besides, by the time this afternoon is over, you'll be begging me to take some of that closet space."
Stacy swiveled to her feet, a smooth seductive move that ignited a gleam in Ben's eyes. She glanced over her shoulder and crooked a finger for him to follow.
"Challenge accepted."