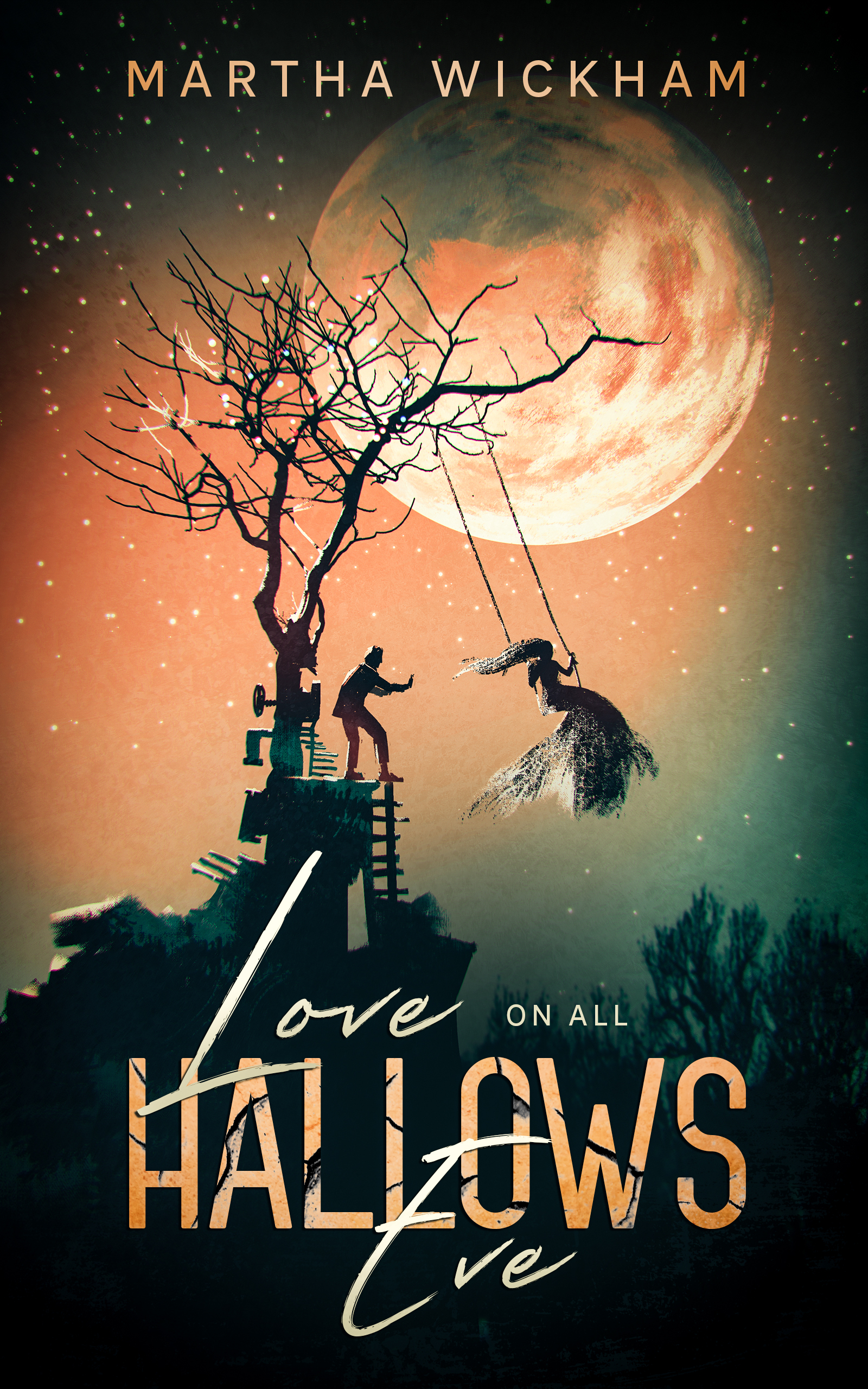 Love On All Hallows' Eve
(book 2)
Horror, ghost story, Halloween
Date Published:  Will release August 18, 2021
Love bites Terra this Halloween night. On All Hallows Eve Terra meets
Bobby. He pretends to be a monster while dating her. When she finds out they
break up and he and his friend fear her and they kidnap her.
Bobby becomes another Frankenstein so she sees a psychic when she is
haunted by him. It is the source of all her troubles. Can she let go of what
brought her to life? In the mean time Rose is there to help.
 About the Author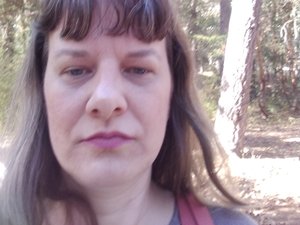 Martha has studied writing with Writer's Digest and has an associate's
degree in Social Services. She has also written poems and songs and even
studied screen writing and horror. She still writes and likes getting
writing prompts. Her favorite author is VC Andrews. If you purchase and read
Martha's books a review would be greatly appreciated.  Thank you.
Contact Links
Purchase Link