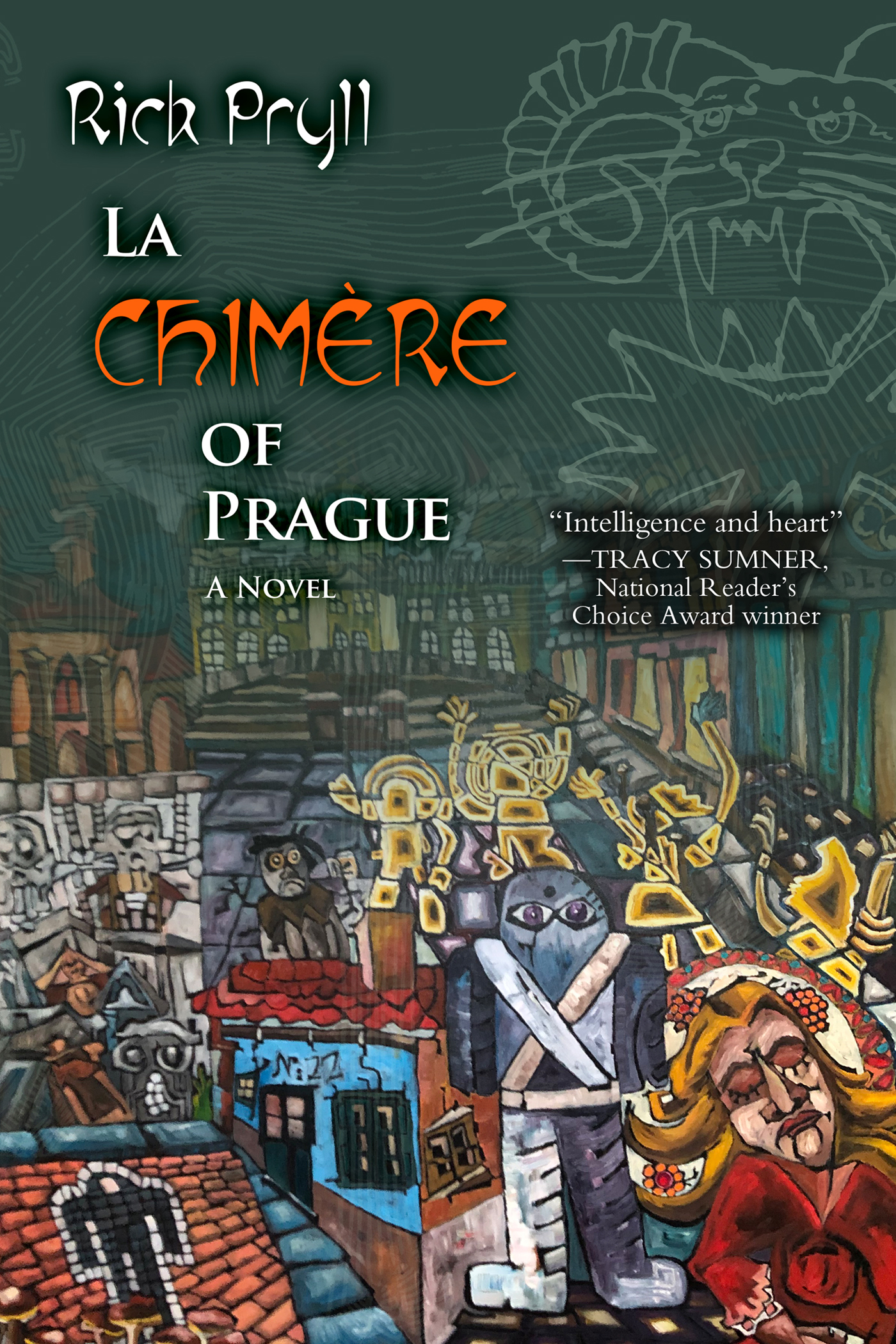 Literary Fiction / Psychological Suspense
Date Published: October 28, 2020
Joseph is haunted. His mermaid bi-sexual ex-girlfriend drowned in
mysterious circumstances. Naked Pete may have the answers, if he would pick
up his phone. Joseph doesn't pay for sex; the price is more than he
bargained for. Waitress-turned-supermodel Karina stays over, only to run off
to Italy with her English tutor. Now Joseph's 9-month obsession is
back; she's ready for more. Is it too late?
           
"Spicy, witty, charming and surprisingly hilarious. Unrelenting
entertainment." — Rabia Tanveer, 5-star review
About the Author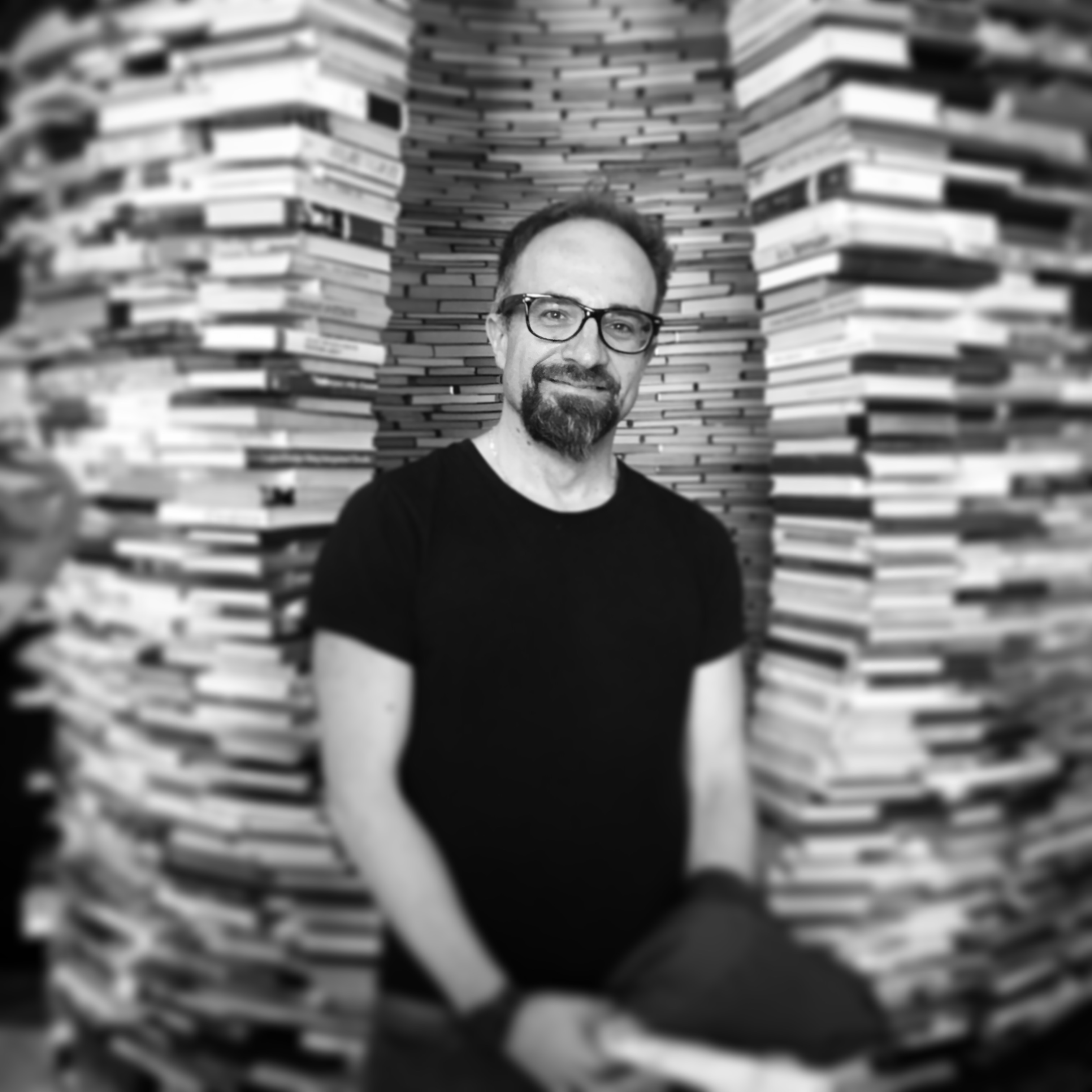 Award-winning author and poet Rick Pryll lived in Prague from 1997 to 2002.
He currently lives in Charlotte, NC with his wife, artist Holly Spruck
HMCAS. This is his fourth book.