Para leer en español – Usa el botón de traducir en la esquina derecha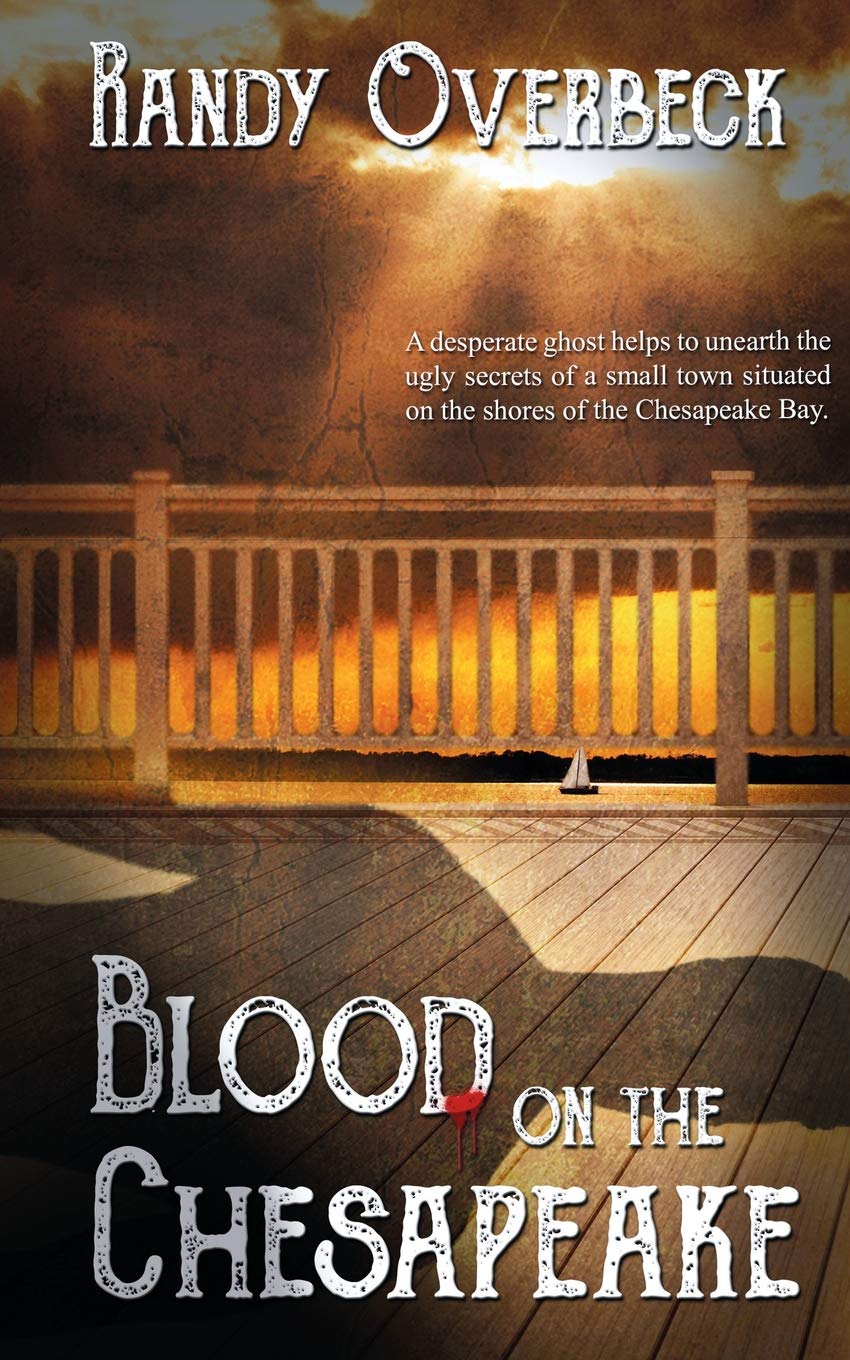 The Haunted Shores Mysteries, Book 1
Paranormal Mystery
Date Published: April 10, 2019
Publisher: The Wild Rose Press
A Murder Mystery, a Ghost Story, and a Dangerous Romance all combine to
make Blood on the Chesapeake a Suspense Thriller That You Just Cannot Put
Down.
Wilshire, Maryland seems like the perfect shore town on the Chesapeake
Bay—quiet, scenic, charming—and promises Darrell Henshaw a new
start in life and a second chance at love. That is, until he learns the town
hides an ugly secret. A thirty-year-old murder in the high school. And a
frightening ghost stalking his new office. Burned by an earlier encounter
with the spirit world—with the OCD scars to prove it—he does NOT
want to get involved. But when the desperate ghost hounds him, Darrell
concedes.  Assisted by his new love, he follows a trail that leads to
the civil rights movement, Dr. Martin Luther King, Jr. and even the Klu Klux
Klan. Then, when two locals who try to help are murdered, Darrell is forced
to decide if he's willing to risk his life—and the life of the
woman he loves—to expose the killers of a young man he never
knew.
Second Book in The Haunted Shores Mysteries Just Released!!!
Crimson at Cape May
The Haunted Shores Mysteries, Book 2
Release Date: July 20, 2020
Publisher: The Wild Rose Press
No matter how far you run, you can never really escape a haunted
past.
Darrell Henshaw—teacher, coach, and paranormal
sensitive—learned this lesson the hard way. Now, with his job gone and
few options, he heads for Cape May to coach a summer football camp. The
resort town, with gorgeous beaches, rich history and famous Victorian
mansions, might just be the getaway he needs. Only, no one told him Cape May
is the most haunted seaport on the East Coast.
When a resident ghost, the Haunted Bride, stalks Darrell, begging for his
help, he can't refuse, and joins forces with Cassie, another sensitive. As
Darrell and the street-wise teen investigate the bride's death, they uncover
something far more sinister than a murder. Can Darrell and Cassie expose
those behind the crimes before they end up becoming the next victims?
About the Author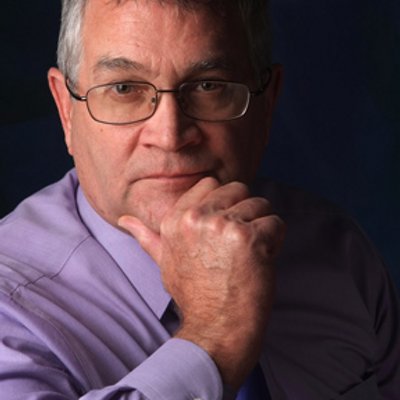 Dr. Randy Overbeck is a veteran educator who has served children for more
than three decades as a teacher and school leader, winning national
recognition for his work. Over that time, he has performed many of the roles
depicted in his fiction, with responsibilities ranging from coach and
yearbook advisor to principal and superintendent. An accomplished writer, he
has been published in academia, the popular press and, more recently, in
better bookstores. His first novel, Leave No Child Behind, won the 2011
Silver Award for Thriller of the Year from ReadersFavorite.com. His second
novel, Blood on the Chesapeake, a ghost story/mystery released this year by
the Wild Rose Press, has earned 5 STAR REVIEWS from RaeadersFavorite.com,
Long and Short Reviews, Literary Titan and Chanticleer Book Reviews. It also
garnered national awards, the GOLD AWARD from Literary Titan and Honorable
Mention from Readers View. Blood is the first in a new series called the
"Haunted Shores Mysteries." Dr. Overbeck is a member of the
Mystery Writers of America and an active member of the literary
community.
Contact Links
Purchase Links