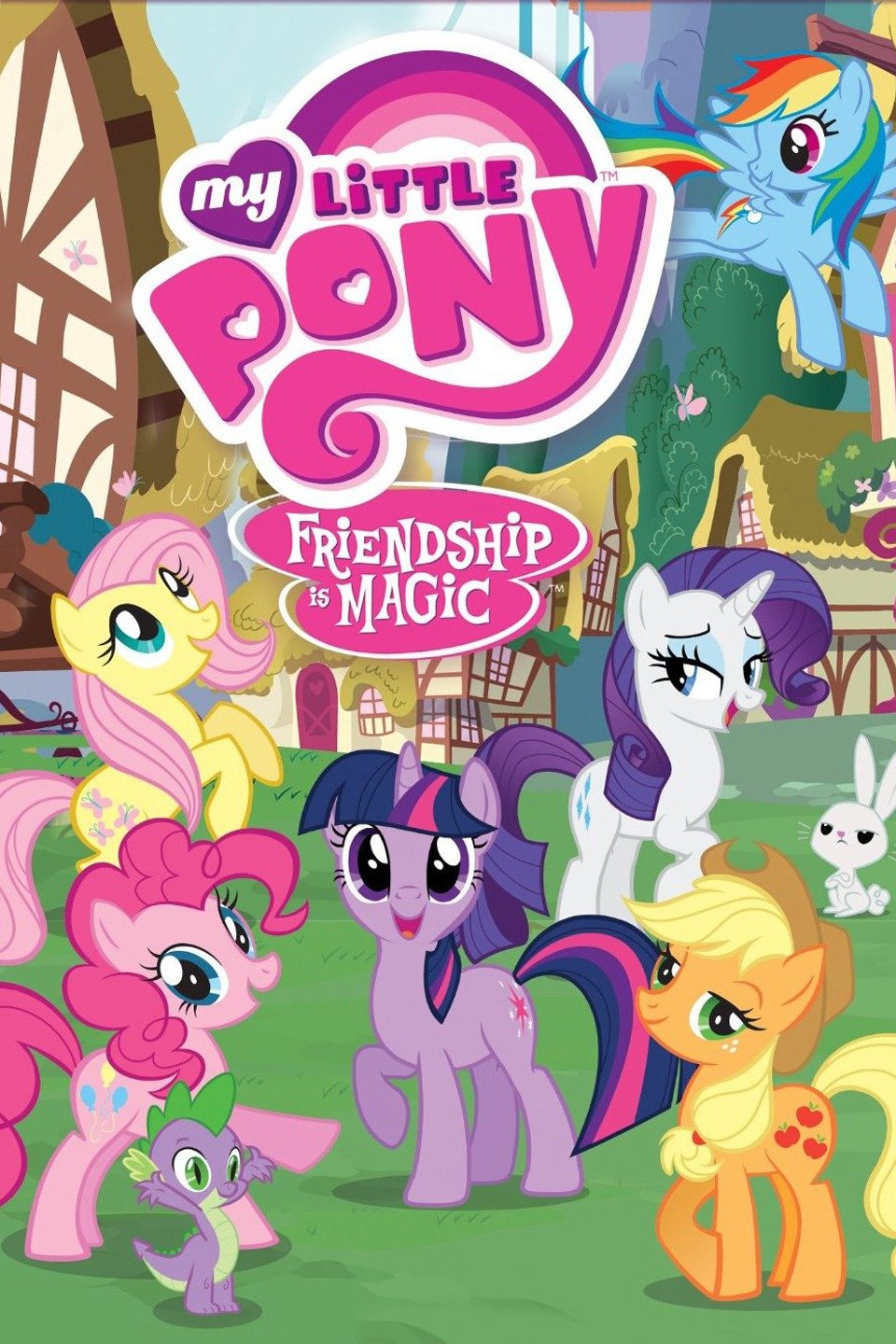 Rating
---
When I decided to see this animated series for old times sake, because yes in my childhood existed my little pony too, very different from this animation but it was cool.
Cuando decidí ver esta serie animada por los viejos tiempos, porque sí, en mi infancia también existía mi pequeño pony, muy diferente de esta animación, pero fue genial.
Now I never expected to have so much fun with it really, but it was super nice and relaxing sitting on nights watching this and just laugh.
Ahora nunca esperé divertirme tanto con eso, pero fue súper agradable y relajante sentarse en las noches viendo esto y solo reír.
What I liked most of this was that all of this ponies were so different from each other and still they work through everything with the power of friendship, that's a very positive message for our youth.
Lo que más me gustó de esto fue que todos estos ponies eran muy diferentes entre sí y todavía funcionan a través de todo con el poder de la amistad, ese es un mensaje muy positivo para nuestra juventud.
I kept waiting on the ending, the tears and all never came so I don't know if i'm just abnormal or what, it was very heartwarming by the end but that was it.
Seguí esperando el final, las lágrimas y todo nunca llegó, así que no sé si soy anormal o qué, fue muy conmovedor al final, pero eso fue todo.
A great watch if you have kids and want them to learn positive things or just want to unwind a little.
Una gran serie si tienes niños y quieres que aprendan cosas positivas o simplemente quieres relajarte un poco.