My Rating
Cuando vi el reto de este mes sabía que era el momento perfecto para leer al fin este libro que ha estado en mi librero por casi 3 años ya.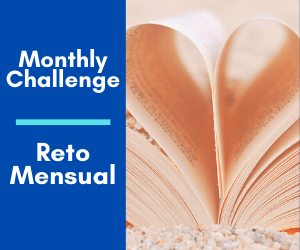 ---
Cuando empecé a leer esté libro pensé que me arrepentiría porque el primer capítulo fue un poco extraño para mí en su momento, pero la verdad es que no me defraudó.
Las peripecias de la Familia Buendía fueron alucinantes por momentos, triste en otros y dramáticas la mayoría, pero lo que si pude vislumbrar es que en medio de todo, en cierta forma se fueren fieles a sí mismos como pudieron.
Me tocó reír, llorar y hasta sentirme mal por los personajes por momentos y otros me decía que están haciendo, pero en todo pues me gustó bastante todo lo que pasó y no pasó dentro del mágico Macondo y fuera de él.
Una historia muy interesante que muchos pueden hallar entretenida.
La verdad que ha sido traducida a muchos idiomas, es una obra invaluable.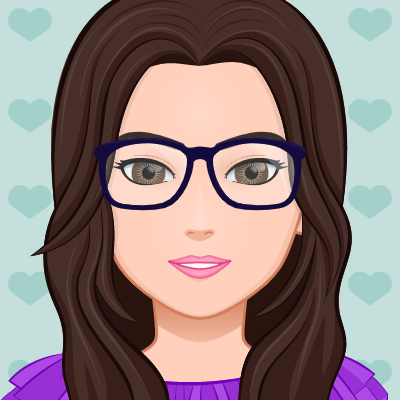 ---
When I saw this month's challenge I knew it was the perfect time to finally read this book that has been in my bookcase for almost 3 years now.
---
When I started reading this book I thought I would regret it because the first chapter was a bit strange for me at the time, but the truth is that it did not disappoint me.
The adventures of the Buendía Family were amazing at times, sad at others and most dramatic, but what I could glimpse is that in the midst of everything, in some way they remained true to themselves as they could.
I had to laugh, cry and even feel bad for the characters at times and others told me what they are doing, but in everything because I quite liked everything that happened and did not happen inside and outside the magical Macondo.
A very interesting story that many may find entertaining.