Amazon: https://readerlinks.com/l/753184 (#FREE with #KU)
Amazon Paperback: https://readerlinks.com/l/753276
Goodreads: https://bit.ly/2m457UF
Publication Date: October 8, 2019
Genres: Adult, Historical Romance, Romance
Home For Christmas
Weary of the long hours he's been spending on a make-or-break legal case, Devin Montlake, the youngest son of the Earl of Vincent, is thrilled at the prospect of spending Christmas with his childhood love Lady Cecilia. With professional success almost within his grasp, he can finally formalize their understanding. Unfortunately, his interfering family's House Party might well be his last chance.
Believing they've been disinvited to the Vincent's Christmas gathering, Lady Cecilia and her family are surprised when they receive Devlin's last-minute plea to attend. Lady Cecilia knows the Vincents want better for Devlin than the daughter of an impoverished earl, and, after months of Devlin's silence, she isn't sure what to expect. Does Devlin plan to break things off with her in person, or will he ask for her hand in marriage? And if he does propose after so much time apart, how can she be sure she is still first in Devlin's heart?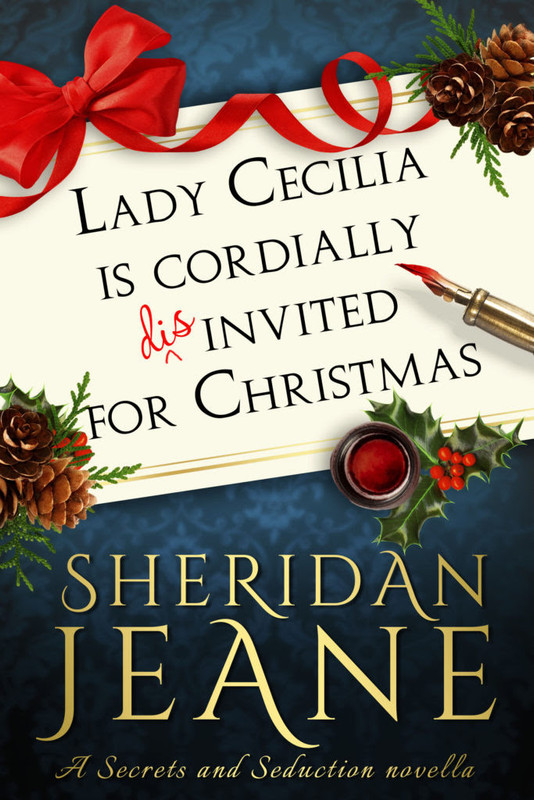 Buy Link for the next 4 books in the series:
Amazon: http://amzn.to/25geQGP(#FREE with #KU)Goodreads: http://bit.ly/1To8Dmp
Buy Links for It Takes a Spy…(Secrets and Seduction, #1):
Amazon:https://readerlinks.com/l/753178(#FREE with #KU)Goodreads:https://goo.gl/GjCX1D
Buy Links for Lady Catherine's Secret (Secrets and Seduction, #2):
Amazon:https://readerlinks.com/l/753177(#FREE with #KU)Goodreads:https://goo.gl/Y4cVHG
Buy Links for Once Upon a Spy (Secrets and Seduction, #3):
Amazon: https://readerlinks.com/l/753179(#FREE with #KU)Goodreads:https://goo.gl/cz9nIm
Buy Links for My Lady, My Spy (Secrets and Seduction, #3):
Amazon: https://readerlinks.com/l/753180(#FREE with #KU)Goodreads:https://bit.ly/20kXB0f
Giveaway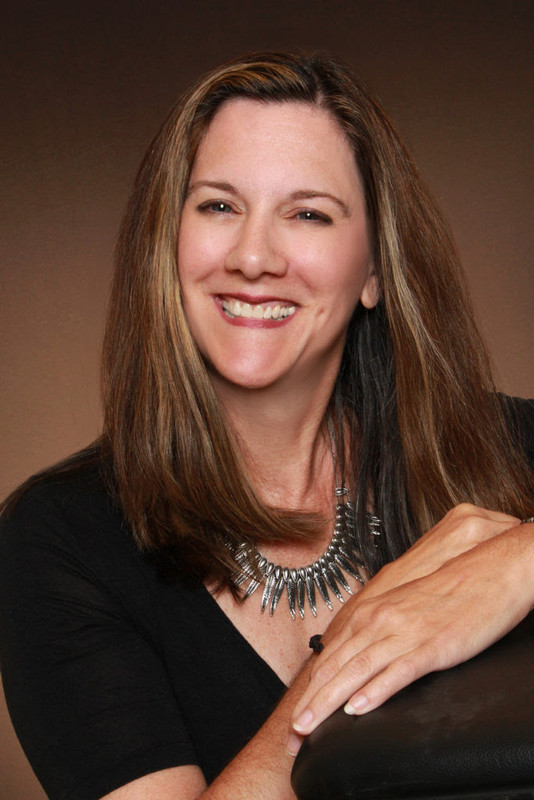 Sheridan Jeane writes exciting Victorian-era romances filled with spies, intrigue, and tender, sensual moments. She has a single standalone romance as well as five romances in her "Secrets and Seduction" series. She also writes contemporary romances set in the Pittsburgh area.
Sheridan is the daughter of an artist/art-therapist/professor mother and an opera-loving/computer engineer father. Growing up, she assumed parents routinely converted their garages into well-stocked art studios complete with potter's wheels, kilns, and every color of acrylic paint under the sun. Didn't every second-grader nail shingles on the roof of the new 2-car garage their dad built? And didn't every family host the occasional after-opera cast party?
No?
Go figure!
Surrounded by art and music, Sheridan immersed herself in books. Her parents encouraged this love, and one summer while she was away at summer camp, her dad covered her entire bedroom wall with floor to ceiling bookcases.
Book Excerpt:
He stepped into his parents' grand foyer with his valise gripped tightly in his hand.
"Devin, you've finally come home," Lady Vincent said as she swept down the red-carpeted staircase in an emerald-green silk gown. Her pale hair was swept up in a tight bun. She paused at the last step and peered at his bag with confusion. "But where is your traveling trunk? Don't tell me that's all you brought."
"I can't stay long. I need to leave on Boxing Day."
"Are you trying to break your mother's heart?" his father asked as he swept in from the direction of the library, a book clutched in one beefy hand. "You haven't been home in two years, and now you say you'll only stay two days?" The man's hair had turned a bit grayer, but other than that he was relatively unchanged since Devin's last visit.
"I know. I'm sorry. I have a case I need to argue next week, and it's a complicated one. I should be in London right now preparing for it, but I didn't want to disappoint you." Or Cecilia.
"Hmph." His father's disdain was both loud and obvious.
"That certainly puts a damper on my plans," his mother complained. "So many of our guests were looking forward to seeing you. Miss Glassford in particular."
"Miss Glassford? I don't recall meeting her." Devin glanced at his brother for help, but Horace assiduously avoided his gaze. Something was going on here.
"She's simply a young lady with whom I think you'll have much in common. Mr. Glassford recently moved to the county. We've invited him along with his wife and daughter to be our guests for the house party."
If Devin were a betting man, he'd gamble that the father was wealthy and the girl was in search of a husband. He forced himself not to react. "I look forward to meeting Mr. Glassford and his family." The tight smile he offered should have conveyed all his annoyance, but she chose to ignore it.
"Quite so," his mother said. "I hope you'll make them feel welcome. Miss Glassford is such a pleasant young woman. I quite admire her."
"I'll do what I can. Unfortunately, since my visit is so short, I already won't have much time to devote to Lady Cecilia. I'm hopeful I'll be able to finalize matters with her father."
"You what?" his father interrupted. "What on earth are you babbling on about? What matters? What could you possibly be planning that includes Lord Babbage? The man is a soft-headed imbecile. Don't tell me you're getting yourself involved in one of his schemes."
Devin straightened his spine. "I'm referring to the arrangements I plan to make with Lord Babbage to secure Lady Cecilia's hand in marriage."
His mother let out a soft moan. "Don't tell me that's why you went behind my back and invited them. I thought we'd convinced you of the rashness of that plan. Her family—"
"Her family has had more than its fair share of bad luck. Between Lady Babbage's ill health, the lack of a direct male heir to inherit the title, and Lord Babbage's poorly chosen investments, I'd say they've been extremely unfortunate," Devin said.
"Why would you want to tie yourself to such people?" his mother asked. "Don't you realize that Cecilia will try to pass them money— your money— at every opportunity? And what of your children? That sister of hers is much too precocious. They've let Evangeline run wild. She has no idea how to speak to her betters."
"I've seen it over and over again with horses. Bad breeding makes bad foals," Father intoned.
Devin narrowed his eyes. "Are you suggesting Cecilia is in some way deficient? She's the picture of good health."
"Not of good sense," his mother muttered.
"I think I've heard more than enough." Devin grabbed his valise from where he'd set it on the floor. "I insist you stop criticizing the woman I plan to marry."
His mother's face paled. "Devin, be reasonable. You can't still plan to—"
"I do, Mother. I plan to make Cecilia my wife. You need to accept it."
Website | Facebook | Instagram | Newsletter | Amazon