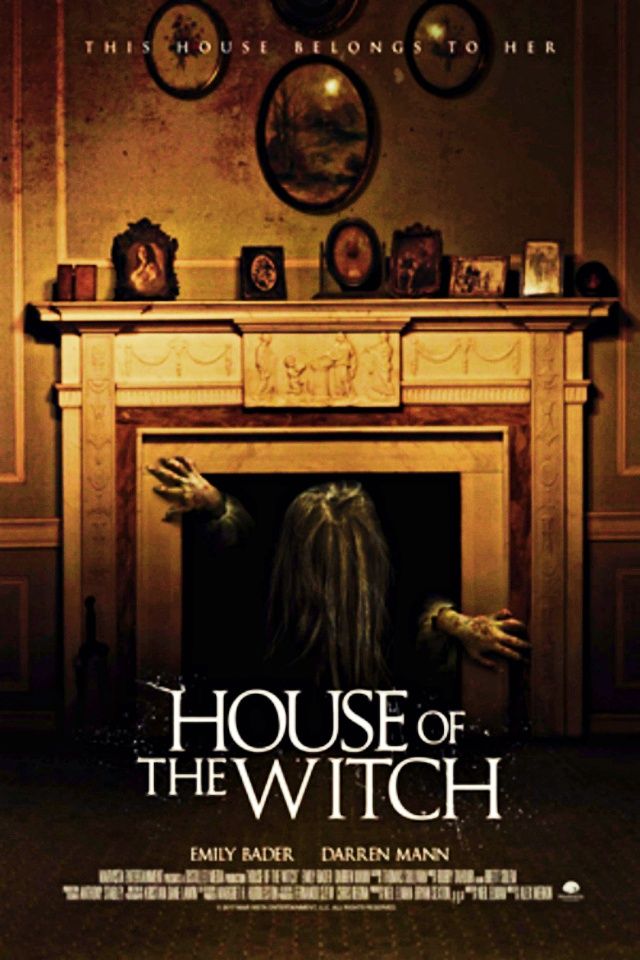 This one I went to see it because I won a ticket for it and all, but omg it was so bad, I mean when I got out I couldn't even process what I have seen because everything was so bad.
The characters were super bland didn't have any kind of interesting trait to them or anything, the ambiance was terrible and the dialogue it was like a kindergarten kid wrote it, didn't had any kind of sense.
Almost no one on the theater understood what this one was about or what they were trying to accomplish, I was disappointed really, so much that I had to watch another movie after this one to even the score.
Fui a verlo porque gané un boleto y todo, pero omg, fue tan malo, quiero decir que cuando salí ni siquiera podía procesar lo que había visto porque todo estaba muy mal.
Los personajes eran súper sosos, no tenían ningún tipo de rasgo interesante para ellos ni nada, el ambiente era terrible y el diálogo era como lo escribió un niño de jardín de infantes, no tenía ningún tipo de sentido.
Casi nadie en el teatro entendió de qué se trataba o qué estaban tratando de lograr, me decepcionó realmente, tanto que tuve que ver otra película después de esta para igualar el puntaje.