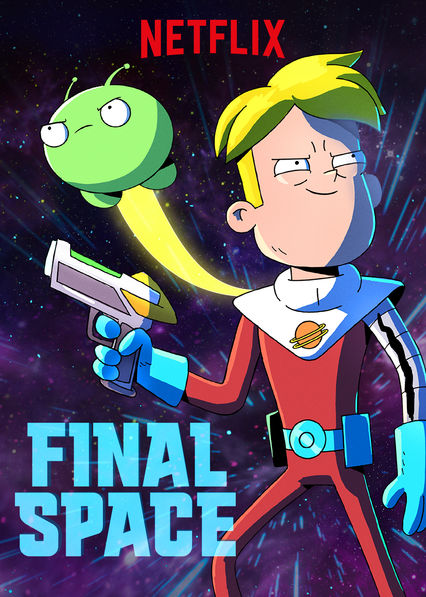 This one was just sitting around in my recommendations and I just wanted something light and cool to pass the time, so I began watching this one and oh the surprise I went on discovering.
Mostly light yes it was, but it was actually a little dark too, that was a plus for me and damn the plot took me on the edge after a few episodes and the revelations on the end were heartbreaking and interesting.
How a little thing, or in this case a big one changed everything in just an instant.
it was a pretty good show actually, fun, dark, mysterious.
Este llevaba sentado en mis recomendaciones un largo rato y solo quería algo ligero y fresco para pasar el tiempo, así que comencé a verlo y, oh, la sorpresa que me lleve descubriendolo.
Mayormente ligero, sí, pero en realidad también era un poco oscuro, eso fue una ventaja para mí y wao la trama me llevó al límite después de algunos episodios y las revelaciones al final fueron desgarradoras e interesantes.
Cómo una pequeña cosa, o en este caso una grande, cambió todo en un instante.
Fue un show bastante bueno en realidad, divertido, oscuro, misterioso.