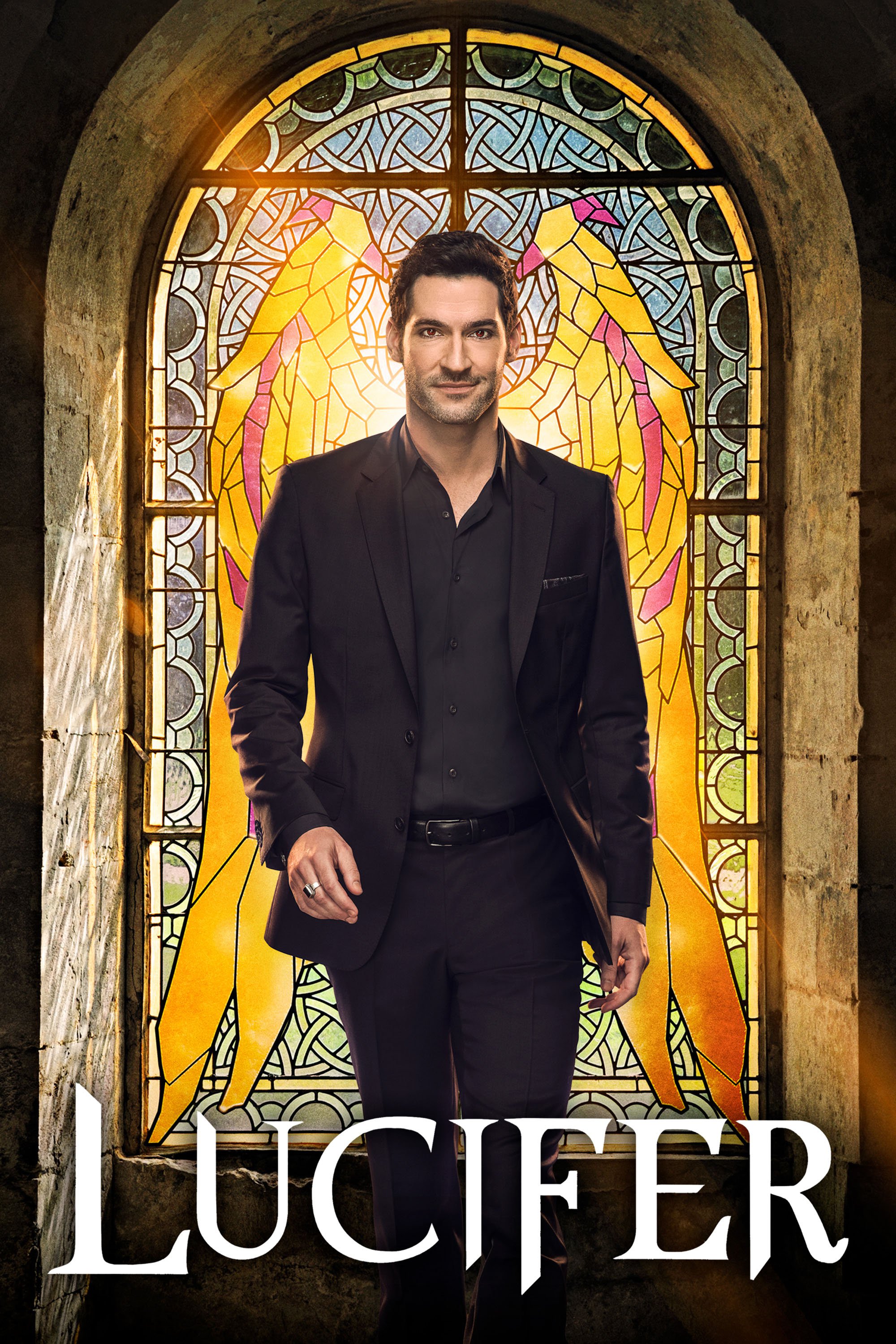 Con una 4 temporada anunciada al fin, la temporada 3 fue interesante, casi toda la temporada nos preparó para el gran final y luego los últimos dos episodios fueron un poco raros, pero bastante imaginativos e interesantes.
Espero que la 4 sea igual de buena que sus predecesoras.
With a season 4 announced at the end, season 3 was interesting, almost the whole season prepared us for the grand final and then the last two episodes were a bit strange, but quite imaginative and interesting.
I hope the 4 is as good as its predecessors.