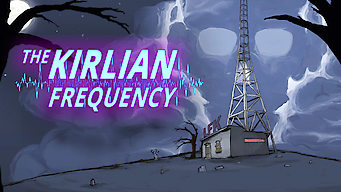 This little stories were so interesting and fun actually, I do hope they come with more stories for later on, because it will be sad that it will be so short after having so much popularity with the mystery lovers.
I do think this format of stories in the radio is the best it has a certain mystique to it.
One thing I like a lot is the unknown location of the town, it left you wondering if it could actually be real or not, if you haven't seen it, you ought to if mystery and suspense are down your alley.
Estas pequeñas historias fueron tan interesantes y divertidas en realidad, espero que vengan con más historias para más adelante, porque será triste que sea tan corto después de tener tanta popularidad entre los amantes de los misterios.
Creo que este formato de historias en la radio es lo mejor que tiene una cierta mística.
Una cosa que me gusta mucho es la ubicación desconocida de la ciudad, te dejó preguntándote si realmente podría ser real o no, si no la has visto, debes darle una oportunidad si el misterio y el suspenso son lo que te gusta más.