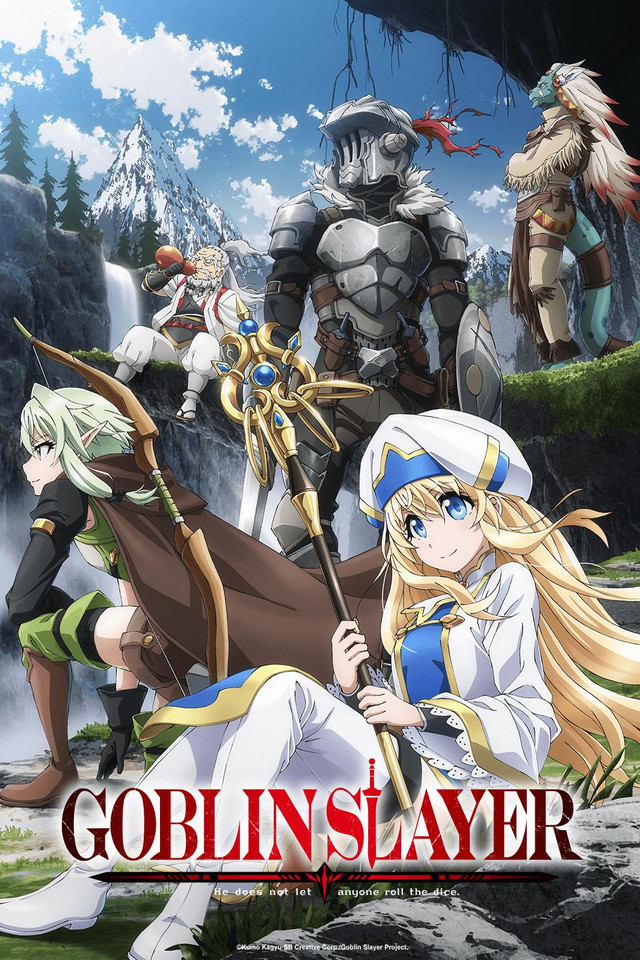 This one shocked everyone with it's introduction to the anime world but after the initial shock, it was pretty interesting and the story has some good depth to it troughout it's protagonist.
This one made me interested on its manga and light novel since it's so dark in essence at some point I will read it and review it.
The characters design was pretty good actually, that's one thing I really liked about this show and the growth they went through since they meet each other's is well done.
An interesting one to see if you like strong things and a little gore here and there.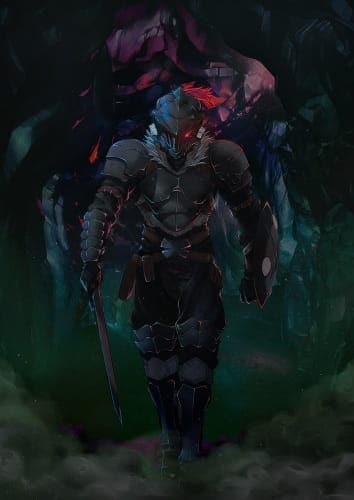 Este sorprendió a todos con su introducción al mundo del anime, pero después del shock inicial, fue bastante interesante y la historia tiene algo de profundidad a través de su protagonista.
Este me hizo interesarme por su manga y su novela ligera, ya que en cierto punto es tan oscuro que lo leeré y lo reseñare.
El diseño de los personajes fue bastante bueno en realidad, eso es algo que realmente me gustó de este anime y el crecimiento que experimentaron los personajes desde que se conocieron está bien hecho.
Una interesante para ver si te gustan las cosas fuertes y un poco de sangre aquí y allá.