Un poco de los mangas y cómics que he visto que me han llamado la atención y que me gustaría leer, pronto más reseñas de mangas y comics incluyendo webtoons que he estado leyendo.
A bit of the manga and comics that have seen me that have caught my attention and that I would like to read, soon more manga and comics reviews in the web pages that I have been reading.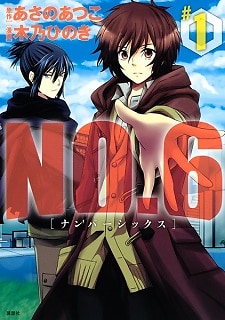 Right now they aren't much but the list will keep growing with recommendations.
Por ahora son pocos, pero irán creciendo con las recomendaciones.