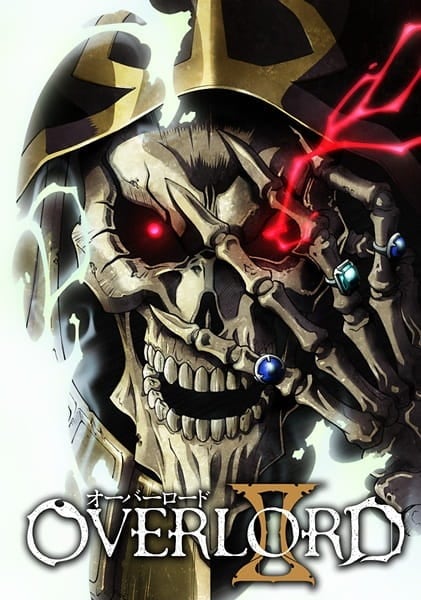 Este me tome mi tiempo en verlo, en lo que hacía muchas otras cosas.
La música me encanto, súper poderosa como siempre y el dibujo me parece que incluso mejoro en esta temporada me gusto bastante y los personajes eran bastante divertidos.
Algo que me pareció muy interesante también es que esta temporada era bastante más oscura que su predecesora en muchos sentidos, los temas de la muerte siempre han estado presentes pero a mi parecer esta los llevo más lejos.
Los personajes nuevos me encantaron, los lizardmen fueron peculiares pero muy entrañables y los villanos que conforman los protagonistas han ido adquiriendo nuevas dimensiones y me parece que han ido creciendo de alguna forma.
Muy buena para los que les gustan los Isekais y la fantasía.
This took awhile to see, since I did many other things.

The music I loved, super powerful as always and the drawing seems to me that was improved this season I liked a lot and the characters were quite funny.

Something that I found very interesting also is that this season was much darker than its predecessor in many ways, the themes of death have always been present but in my opinion this took them further.

The new characters I loved, the lizardmen were peculiar but very endearing and the villains that make up the protagonists have been acquiring new dimensions and I think they have been growing in some way.

Very good for those who like Isekais and fantasy.