I got this question from my friend Bookworms Corner go check her site =)
Conseguí estas preguntas de mi amiga Bookworms Corner vayan a visitar su blog =)
1-What was the scariest novel you have ever read?
For me this one is pretty hard, I usually only read horror books so IT for me was pretty scary and Hounds Of Tindalos made me pretty conscious of angles.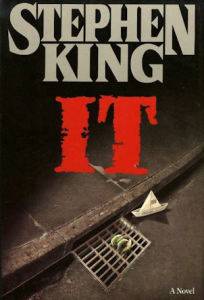 2-What is your favorite ghost story?
The Ghost of Normandy Road, it's pretty well written and made you wonder if something like that could happen or maybe already happened at some point to someone.
3-What is your favorite scary cozy?
Taste like Murder, this one was pretty cool and fun actually, I want to follow the series at some point between my reviews I know I will do it.
4-What character would you like to dress up as?
Helen from sparta, I always loved Greece / Roman Era
5-Not book related, but what is your favorite Halloween candy?
I used to love Milky way on my day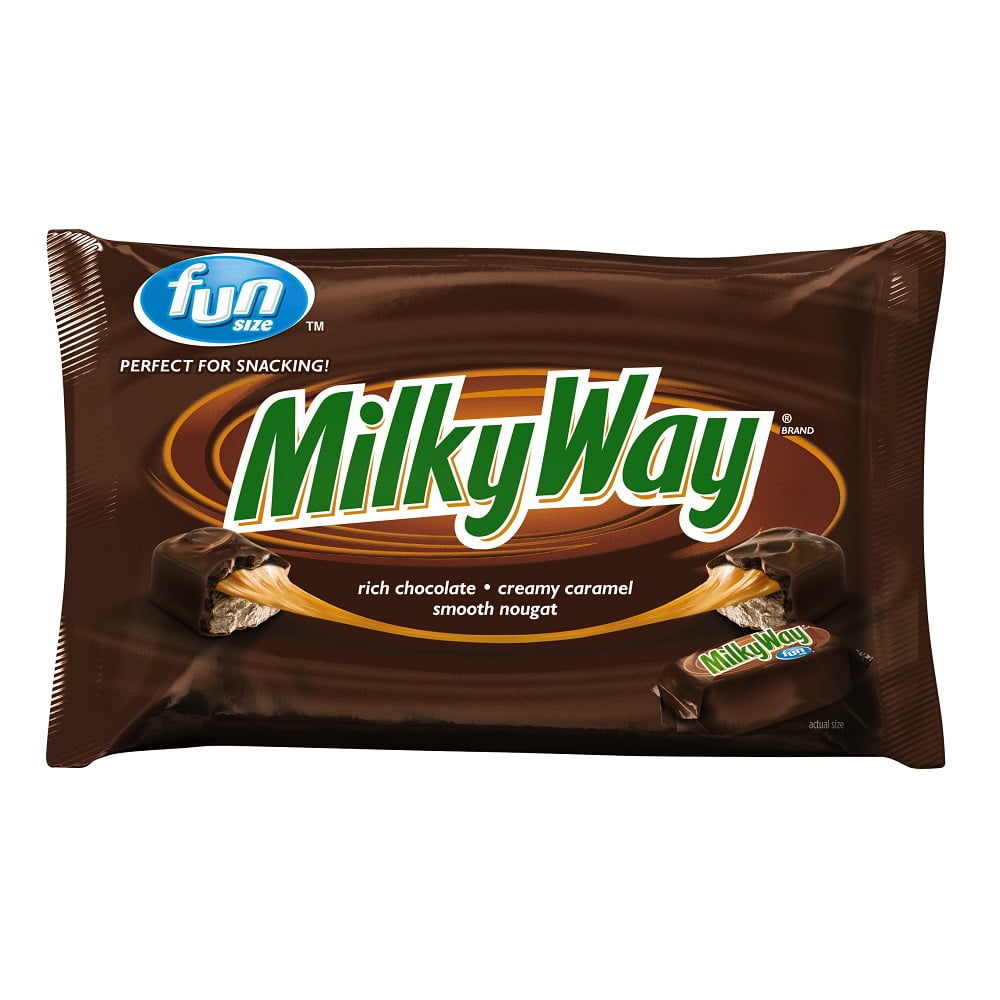 If You do it let me know in the comments =)