Y ya casi llegamos al último tercio del año, aquí lo que logré en este mes.
And we're almost in the last third of the year, here what I achieved this month.
Grabar más videos para el canal / Record more videos for the youtube channel.
Change jobs / Cambiar de trabajos.
Usar más el twitter / Use more Twitter.
Results / Resultados
Bueno he estado siendo más proactiva con lo de mis videos y he tratado de hacer más videos con diferentes temáticas para dar variedad a los que me ven. Recuerden ir a visitar mi canal en youtube. / Well I have been being more proactive with my videos and I have tried to make more videos with different themes to give variety to those who see me. Remember to go visit my channel on YouTube.
Estando de vacaciones tuve dos oportunidades de trabajo de las cuales en la que me contrataron fue un Call Center, espero me vaya bien ahí y que logre quedarme mucho tiempo y crecer en el proyecto en el que estaré. / While on vacation, I had two job opportunities, which I was hired on was a Call Center, I hope it goes well there and that I can stay for a long time and grow in the project I will be in.
Bueno desde que me hice mi cuenta en twitter lo habia usado poco, pero he tratado de usarlo un poco más, ha sido interesante la verdad y peculiar diría yo, es un buen app para escribir cosas y siento que es un poco mejor que facebook ahora. /  Well since I made my account on twitter I had used it little, but I tried to use it a bit more, it was interesting the truth and I would say it is a good app to write things and I feel it is a little better than facebook now .
Ahora el reto lector de este mes es Una Obra de un Autor Clásico.
Now the reader challenge this month is A Work of a Classic Author.
Decidí ir con la que leí más recientemente, Los Cuentos de La Alhambra, me encantaron los cuentitos.
I decided to go with the one I read more recently, Los Cuentos de La Alhambra, I loved little stories.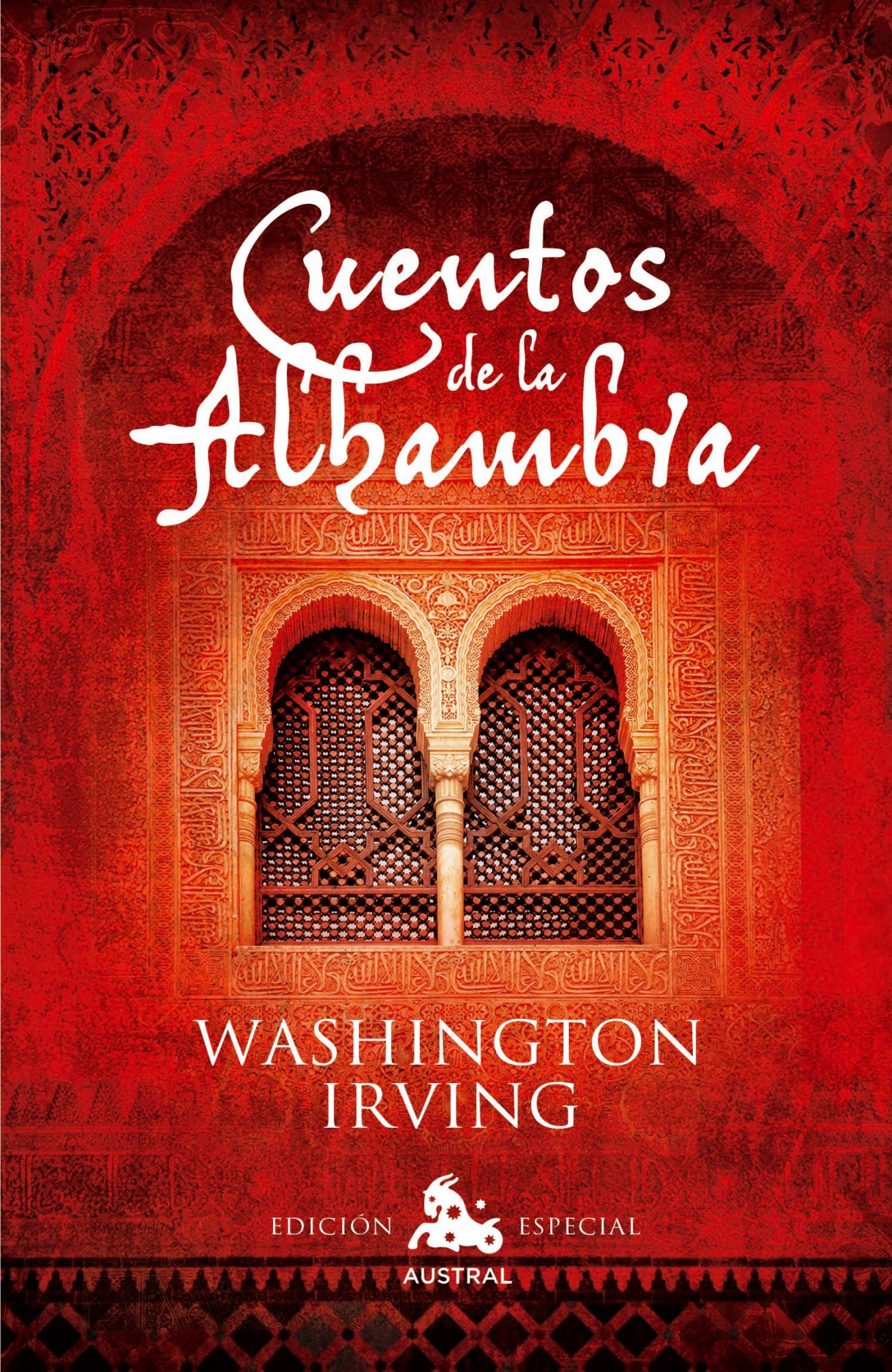 Cuentenme en los comentarios, que han logrado en septiembre y que quisieran haber logrado.