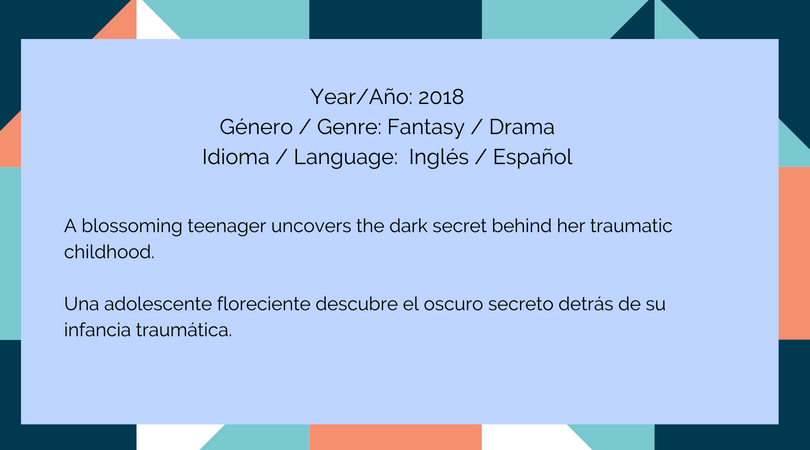 Una película interesante, el tema en el que se basa sentí que era bueno, lo que no me gustó del todo fue la ejecución, se sintió más como un romance adolescente, hubo su misterio y todo pero jamás sentí que llegó a haber nada de horror, que supuestamente era de lo que pretendía ser la película.
Buena para ver en medio precio si te gusta un poco el misterio y el romance.
Puntuación final 3.5
An interesting movie, the theme on which it is based I felt it was good, what I did not like at all was the execution, it felt more like a teenage romance, there was its mystery and everything but I never felt that there was anything of horror , which supposedly was what the movie intended to be.
Good to see in half price if you like a little mystery and romance.
Final score 3.5