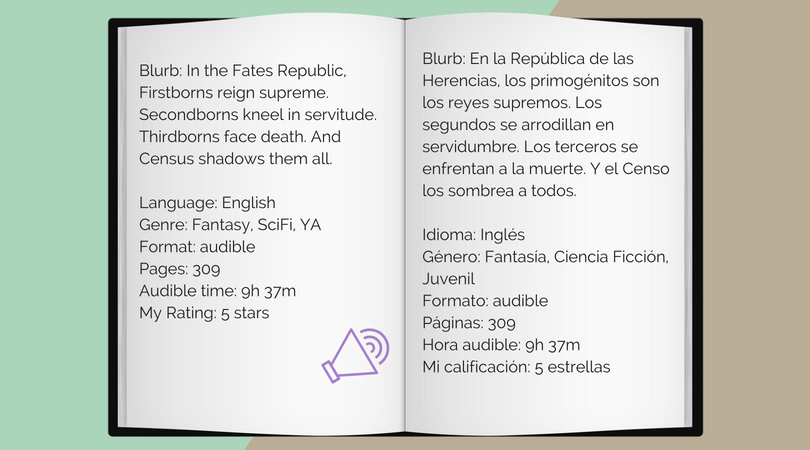 My Review:
I love this series is so interesting and the twist it has. I don't know how I will survive until january but well.
Something I loved about this one are that the complots are thicking themselves and the characters are developing more complex personalities and situations.
Roselle is between a lot of things, I do hope she can conquer them and get out victorious at some point.
A much recommended read.
Mi Reseña:
Me encanta esta serie, es muy interesante y el giro que tiene. No sé cómo voy a
sobrevivir hasta enero, pero bueno.
Algo que me encantó de esto es que los complots se están espesando y los personajes están desarrollando personalidades y situaciones más complejas.
Roselle está entre muchas cosas, espero que pueda conquistarlas y salir victoriosa en algún momento.
Una lectura muy recomendada.