Review: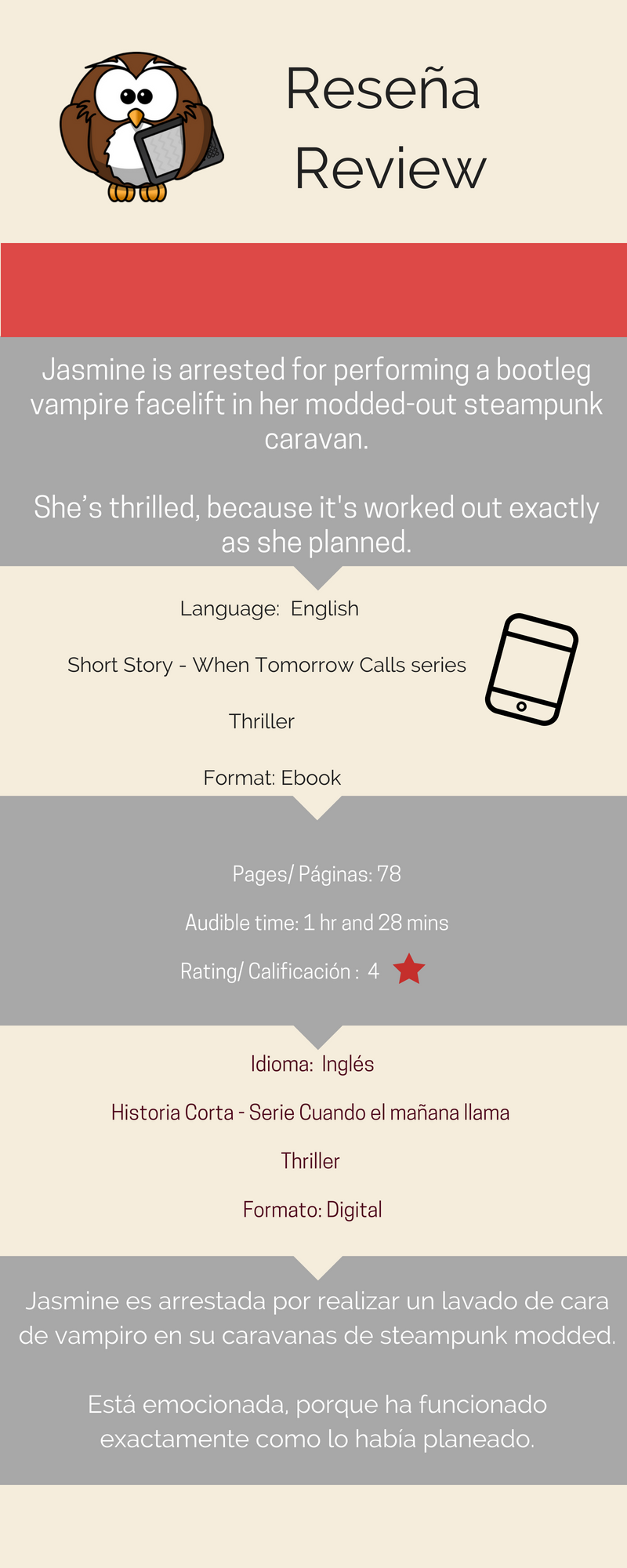 I received this book from the author for an honest review.
It was so cool and interesting, for being a short story, I felt the characters were well developed and it made the transition to the main series pretty smoothly too.
At last we get to know Flower Girl and she was quite different from what I was expecting really, but I liked her guts. A pretty nice short story.
Reseña:
Recibí este libro del autor para una reseña honesta.
Fue muy buena e interesante, para ser una historia corta, sentí que los personajes estaban bien desarrollados y también hizo la transición a la serie principal sin problemas.
Por fin conocemos a Flower Girl y ella era bastante diferente de lo que realmente esperaba, pero me gustaron sus agallas. Una historia corta muy buena.