My Review: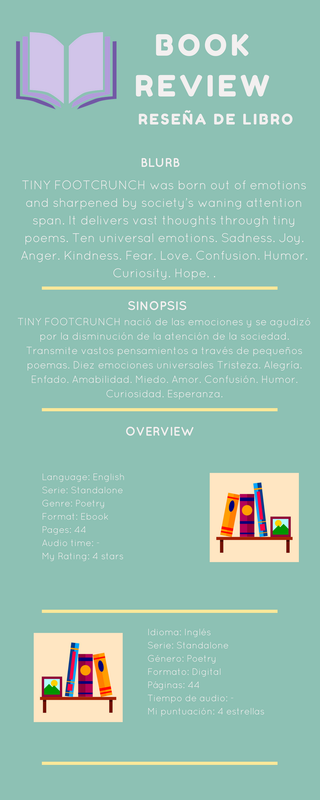 I received this book from the author for an honest review.
I usually don't read a lot of poetry but this one, have something maybe a soul or a feeling to it that made it warm and inviting.
I can't say I understood all of it but there were some lines I really liked a lot and that made me feel a diferent array of feelings.
Really an interesting read.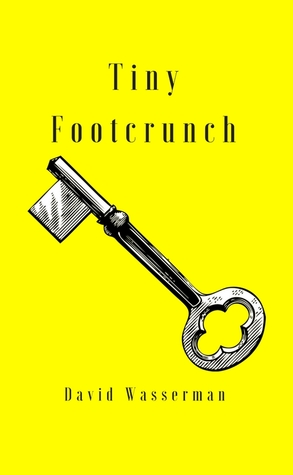 Mi Reseña:
Recibí este libro del autor para una revisión honesta.
Normalmente no leo mucha poesía, pero esta vez, sentí algo con este libro, tal vez un alma o un sentimiento que lo hizo cálido y acogedor.
No puedo decir que lo entendí todo, pero había algunas líneas que realmente me gustaban mucho y que me hicieron sentir una gran variedad de sentimientos.
Realmente una lectura interesante.