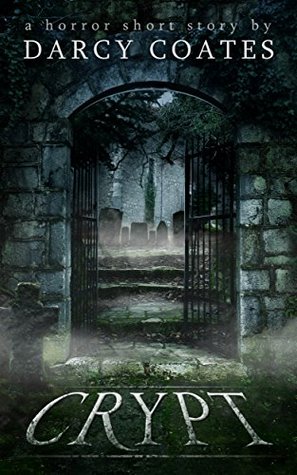 A little longer that the others, this one is pretty interesting too, a tragedy and a mystery, a vampire created by the imagination of a child after his brother's death or maybe it's something more real more sinister happening on this little town.
A cool ending and an intriguing mystery.
Un poco más largo que los otros, éste libro es bastante interesante también, una tragedia y un misterio, un vampiro creado por la imaginación de un niño después de la muerte de su hermano o tal vez es algo más real, más siniestro lo que pasando en esta pequeña ciudad.


Un final fresco y un intrigante misterio.