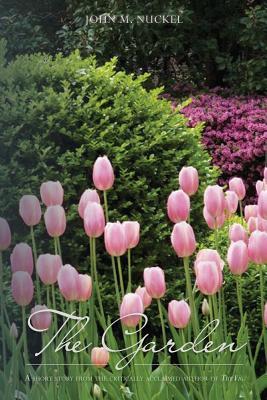 I received this book for an honest review

It was a pretty tale, a super light read that makes you wonder a lot in your life.

The book takes on the life of two spouses one that have departed and one almost going and all the things that happens in her souls, the struggle in human life and what is after it.

I think anyone who like a little romance will enjoy this one.
Recibí este libro para una reseña honesta
Es un cuento bonito, una lectura súper ligera que hace que te preguntes mucho en tu vida.
El libro narra la vida de dos esposo, uno que han partido y uno casi por irse y todo lo que sucede en sus almas, la lucha en la vida humana y lo que hay después de ella.
Creo que cualquiera que disfrute un poco de romance va a disfrutar este libro.